Oldies Music ~ Part One
Dennis Quaid as Jerry Lee Lewis in Great Balls of Fire!
The Teenagers' first single, 1956's "Why Do Fools Fall in Love", was also their biggest hit. After Lymon went solo in mid-1957, both his career and those of the Teenagers fell into decline. At age 25, he was found dead in his grandmother's bathroom from a heroin overdose. His life was shown in the 1998 film, Why Do Fools Fall In Love?.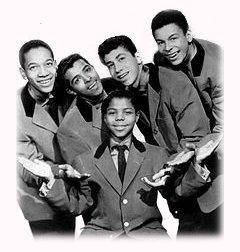 Frankie Lymon and the Teenagers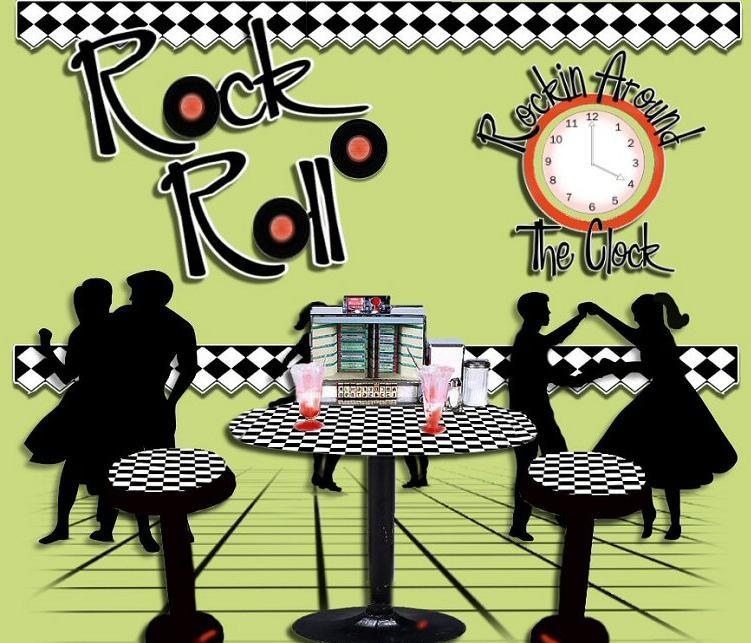 Thanks for stopping by today!

Oldies Music