Halloween 2021
Question: When Is Halloween 2021?

Halloween is the eve or vigil of All Hallows Day or All Saints Day, an important Catholic feast. What is the date of Halloween 2021?

Answer: Halloween falls on Sunday, October 31, 2021. It should not be confused with All Souls Day, which falls on the day after All Saints Day.
I'm a jack-o-lantern, look at me.
I'm as happy as I can be.
Put a candle in and light the light.
Don't be frightened, it's Halloween night.
Booo!
Funny Seed




What a funny seed I found,

I wondered what would grow?


So I planted it in the ground,


And now I know!





Little leaves were first to sprout,


Growing in a line,


Then golden blossoms opened out


Along the vine.





And then something grew-and grew and grew!


The biggest ever seen!


And now I have a pumpkin-


Just in time for HALLOWEEN!








-Unknown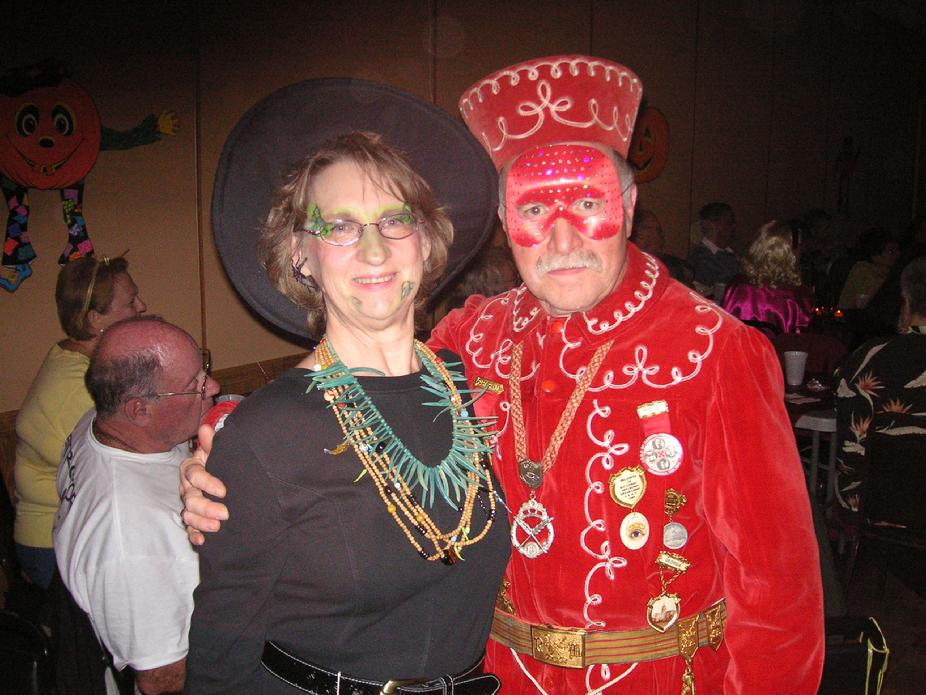 Halloween 2012