North High School
Class of 1966







Marilynn G. (Wolk) Paulson
| | |
| --- | --- |
| | Marilynn G. (Wolk) Paulson |
1964
1966 Delta Iota Tau formal
1966 Delta Iota Tau formal, 1st Row: Bonnie Segal, Marilnn Wolk Paulson, Nancy Golden, Mary Ann London, Letty Sklader Gears, Linda Sklader, Linda Margolls Brody, Joanne Prass Jones, Susan Steinberg & Holly Greene Hazan. 2nd Row: Sandy Grossman, Terry Ladin, 3-6 Unknown, Sherry Hackerman & 8-10 Unknown. 3rd Row: 1-6 Unknown, Devi Wasserman, 8&9 Unknown, Jan Vinokour & Hallie Bershow...

Can you name and tag anyone else?
| | |
| --- | --- |
| Marilynn Wolk 1966 | |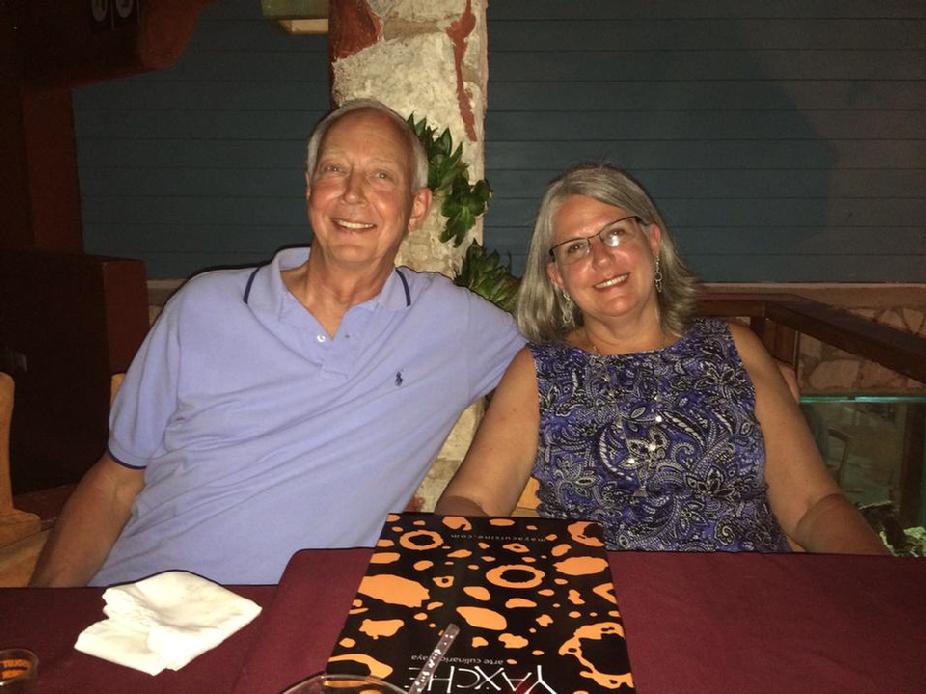 Duane & Marilynn Paulson 2014
Woman lake 2013
April 2nd, 2016 Casa de los suenas. Dinner and fire dancers. Thanks Kathy Moe for all your suggestions. We love it on Isla Mujeres.
Biography
Marilynn G. (Wolk) Paulson

Last Update

6/25/16




Status

Located

Location

Lives in Plymouth, Minnesota

Email

Personal Website

Business Website

Photo Website

Birthday

January 20

Spouse/Partner

Married

Children

Employer

Facebook

Yes Click Here

Biography

Studied Masters of English at University of St. Thomas

Past: University of Minnesota and North High School, Minneapolis, MN
May 2016 Oh happy day, "Nothing like holding a new life in your arms" Looking good grandma...
Marilynn G. (Wolk) Paulson Time Line Photos
Click to enlarge photos...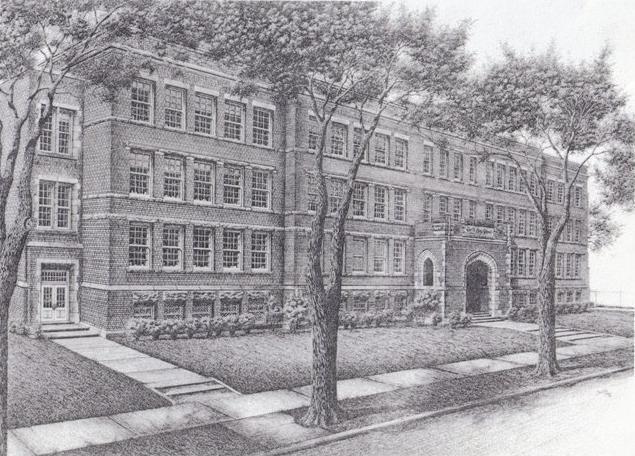 North High School Class of 1966
45th Reunion
August 27th, 2011
April 2016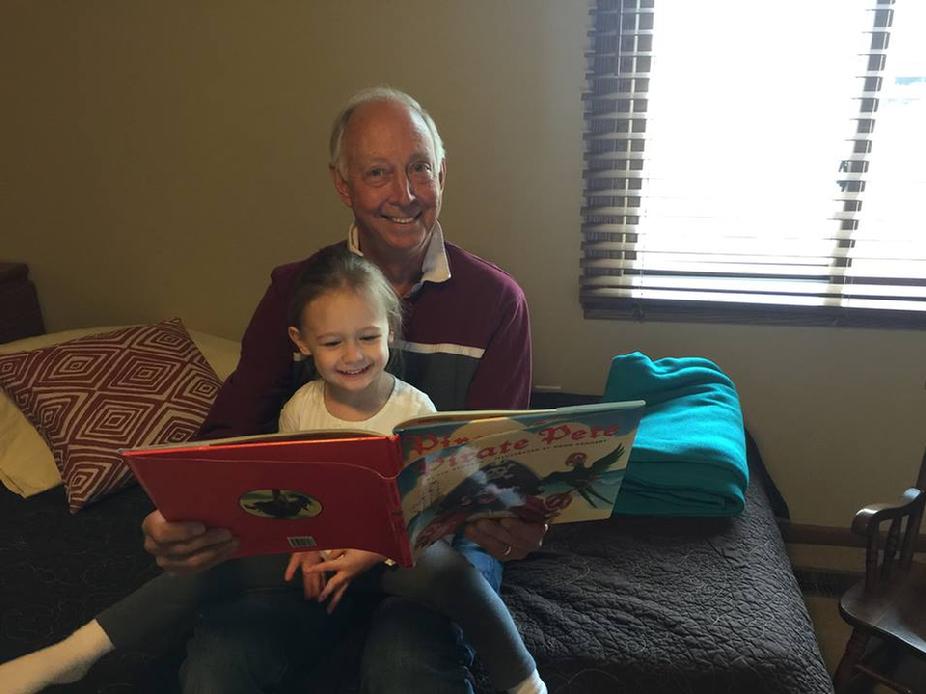 April 2016 Happy birthday to a wonderful grandpa and the nicest man ever. Forever and always.
| | |
| --- | --- |
| 2016 (MMXVI) | |
Eating dinner with old friends after many, many years. Duane, Linda, Avram, Guy, Avis and me. Missing Holly and David. June 23th, 2016
Previous Page




Minneapolis North High School

Class of 1966 -

Index page




Next Page
North




H

i

g

h




S

c

h

o

o

l