North High School
Class of 1966







Michael J. "Mike" Sterling
Brother Doug Sterling (May 24 1950-1991) riding down the hill in front of the old house, 2118 Russell in N Mpls. Kodak photo by Rick Sterling, Mike and Mark in the background.The house in 2011, after the 2011 North side tornado, being rebuilt by the current owners.
This picture takes me back — with Megan Sterling, Marcus Richard Sterling, Mark Sterling, Amanda Mason, Mike Sterling and Atom Mike Sterling.
Biography
Michael J. "Mike" Sterling

Last Update

5/8/16




Status

Located

Location

Jersey City, NJ 07302

Email

Personal Website

Business Website

Photo Website

Birthday

August 7

Spouse/Partner

Children

Employer

Facebook

YES CLICK HERE

Biography

Studied at University of Minnesota
Patty Loveless
"Blame It On Your Heart"
Michael J. "Mike" Sterling Time Line Photos
2nd Lt Dick Sterling, bombardier (second from right , first row) and his B-24 crew in the 489th Bombardment Group (heavy) flying out of Halesworth, East Anglia. Thanks Dad! And thanks to all veterans of service, whichever your motto: be it Semper Fi, Nec Aspera Terrent, Semper Paratus or others.
Mike Sterling - March 8th, 2016 - Ruth Marie Olson/Dymoke/Sterling, our matriarch-in-chief! 1940's: Downtown Mpls, the Foshay Tower in background. Missing a great mom, grandma and friend.
A Fun Friday Night! Popping the corn, and getting ready to watch Route 66 or 77 Sunset Strip.
Click to enlarge photos...
Wow. So much fun to see this gang at South today! — with Lindell Lee Mcelfresh and Mike Sterling.
Frieze Art Fair; With Sandy Kraskin and Ellie Pink, our hostess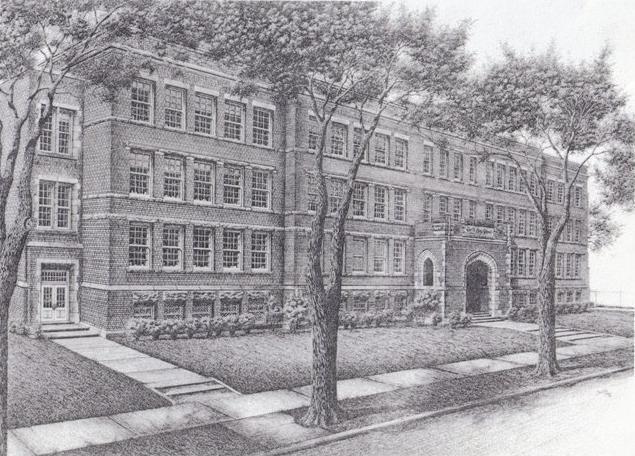 North High School Class of 1966
45th Reunion
August 27th, 2011
Thanks for stopping by today...
Previous Page




Minneapolis North High School

Class of 1966 -

Index page




Next Page