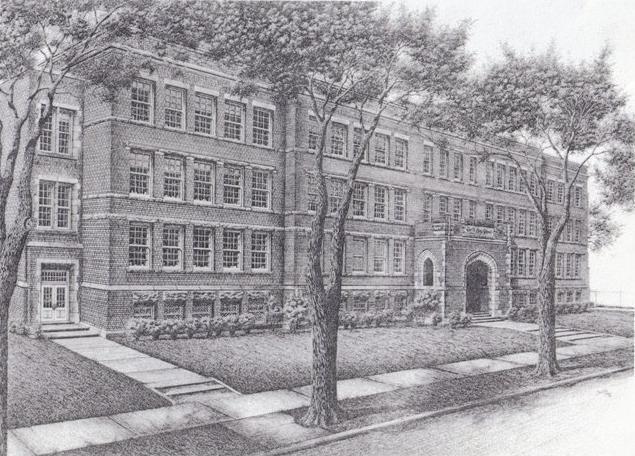 North High Class of '66
Remembering the 70's
and 80's Part 2 of 3

Click a photo to link to a page on our website. Links are found on nearly all Web pages.
Links allow users to click their way from page to page. You will find thousands of links on this website.

"Magic" is a hit 1980 song performed by Olivia Newton-John, from the soundtrack to the film Xanadu. The song was #1 on the Billboard Hot 100 charts for four weeks, from August 2 through August 29, 1980. It also reached a high of #2 on the Australian charts and #32 in the UK.

Olivia Newton-John is a Grammy Award-winning and Golden Globe-nominated English-born Australian pop singer, songwriter and actress. Her highly acclaimed vocal, musical, and acting talents have made her a globally recognized name.

In 1979, Newton-John was appointed an Officer (OBE) of the Order of the British Empire by Queen Elizabeth II.

In 2002, she was inducted into the Australian Music Hall of Fame by the Australian Recording Industry Association.

In 2006, she was named an Officer (AO) in the Order of Australia for "service to the entertainment industry as a singer and actor, and to the community through organisations supporting breast cancer treatment, education, training and research, and the environment".