North High School
Class of 1966







Steven T. "Steve" Sopoci
I like people and I'm curious to know about their journey through life. I like survivors. They inspire me!
"A man's got to know his life limitations."
Clint Eastwood as Harry Callahan.
Biography


Steven T. "Steve" Sopoci



Last Update

3/26/16




Status

Located

Location

Lives in Eden Prairie, Minnesota

Email

Click Here

Personal Website

Business Website

Photo Website

Birthday

May 10

Spouse/Partner

Married since March 16, 1974

Children

Jennifer Aspen Sopoci,

Daughter - Katie Sopoci Drake, Daughter

Employer

Performance Artist at Freelance Musician

Past: Retired and Donaldson Company

Facebook

Yes Click Here

Biography

Studied Music Education at Minnesota

Past: Oracle Master Classes and Brown College
Left Job at Donaldson Company

Julie Sopoci and Steve Sopoci Got Married

with Steve Sopoci

Started Working at Donaldson Company

Started School at Oracle Master Classes

Started School at Brown College

Registered as an Organ Donor

Got Engaged to Julie Sopoci

Started School at Minnesota

Started School at Minnesota

Graduated from North High School

Started Working at Freelance Musician

Started School at North High School
Westwind Swing Band Performs Rockin the State
Steven T. "Steve" Sopoci Time Line Photos
Click to enlarge photos...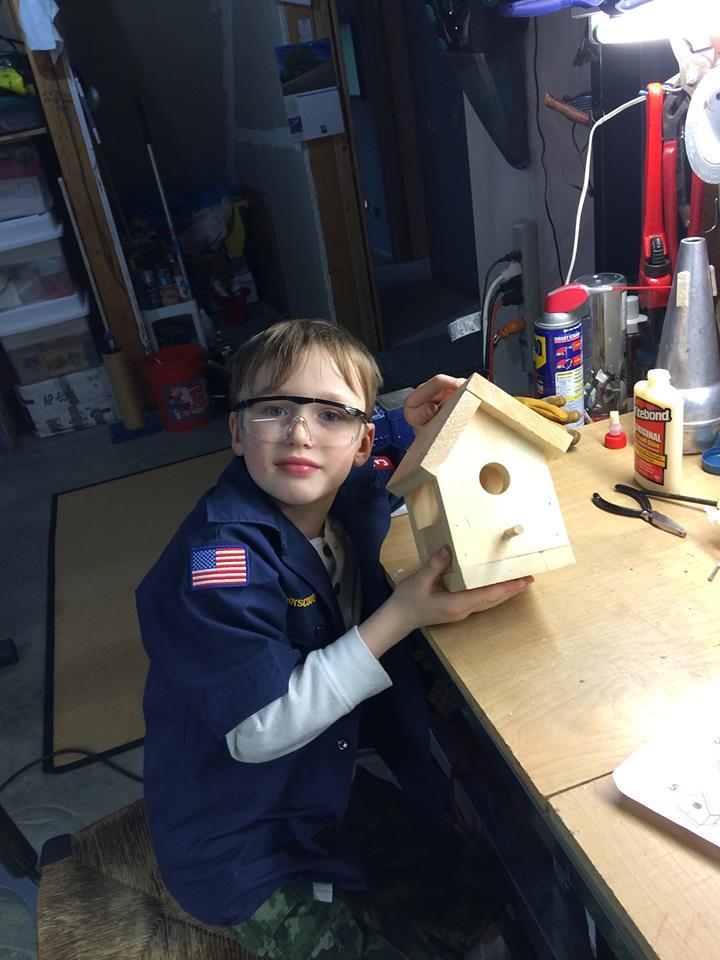 Tiger project completed! Build a bird house feeder. 5/2016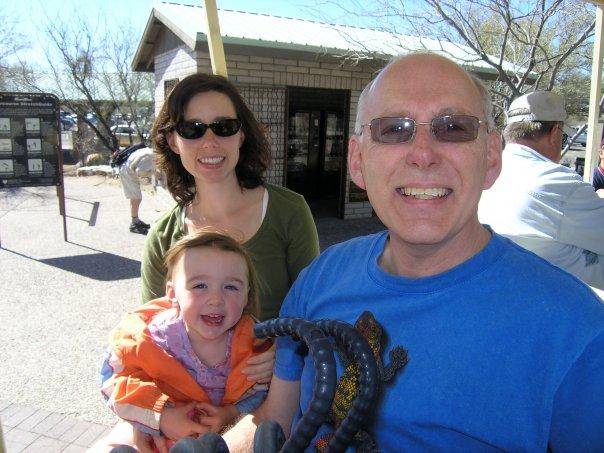 Thanks for stopping by today...
Previous Page




Minneapolis North High School

Class of 1966 -

Index page




Next Page