North High School
Class of 1966







| | | |
| --- | --- | --- |
| | Terry Lee Sayler - Passed Away 5/17/1999 | |
North High Teachers sees double: In the class of '66
They came this way but once. Yet, they touched our lives in many ways while they were here. We shall remain eternally grateful for their friendship and for the influence each bestowed upon us.
Eternal Flame of
Friendship's
May 2016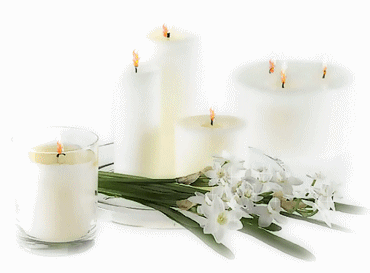 Gary & Terry My friends, I will always miss you!
Click to Listen To The Music!
"

Knockin' On Heaven Door

"
Terry Lee Sayler Time Line Photos
North




H

i

g

h




S

c

h

o

o

l



| | | |
| --- | --- | --- |
| | Mr Sovell Home Room 207 | |
Click to enlarge photos...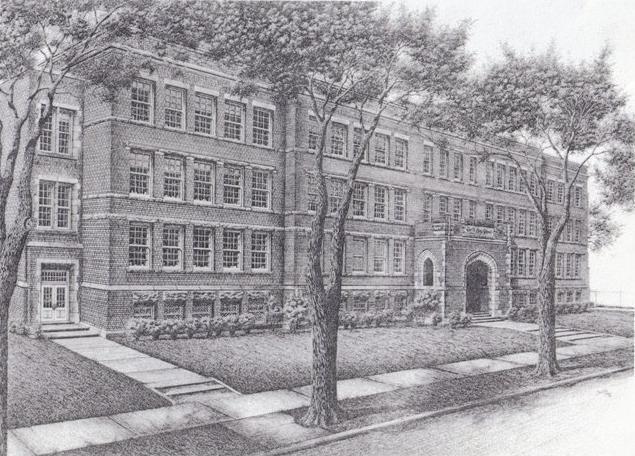 North High School Class of 1966
| | |
| --- | --- |
| Terry Sayler - Passed Away 5-17-1999 | US Army |
Lee Anderson - Class of '66




Lee Anderson




I knew both of them since 1962. Gary and I hit it off. We were buddies all the way thru North. After school we both went into the military. He went to Korea and I went to VietNam. We got back together after military. We ended up working as mechanics for Mndot. We worked together several years. He was my friend I will miss him.




Floyd, not sure if you were aware that Terry Sayler served in Vietnam




That is what he died from. Agent Orange and cancer.




Thanks, Have a safe Memorial Day Weekend, see you at the 50th, God Willing..... Floyd



Previous Page




Minneapolis North High School

Class of 1966 -

Index page




Next Page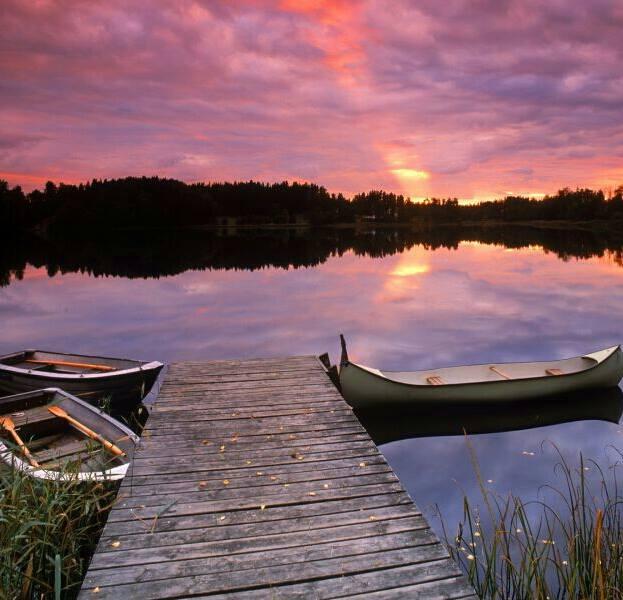 Thanks for stopping by today...