North High School
Class of 1966







Class of '66 Get Involved sent in your
Biography & Photos
A biography is a written account of the series of events that make up your life.
Look at it as your Time Capsule.
Biography
Joanne Cullinan Peterson

Last Update

3/26/16




Status

Located

Location

Lives in Big Lake, Minnesota

Email

Personal Website

Business Website

Photo Website

Birthday

Spouse/Partner

Children

Employer

Bookkeeper at Kemper Drug

Facebook

Yes Click Here

Biography

Studied at Anoka-Ramsey Community College
Some of the gang...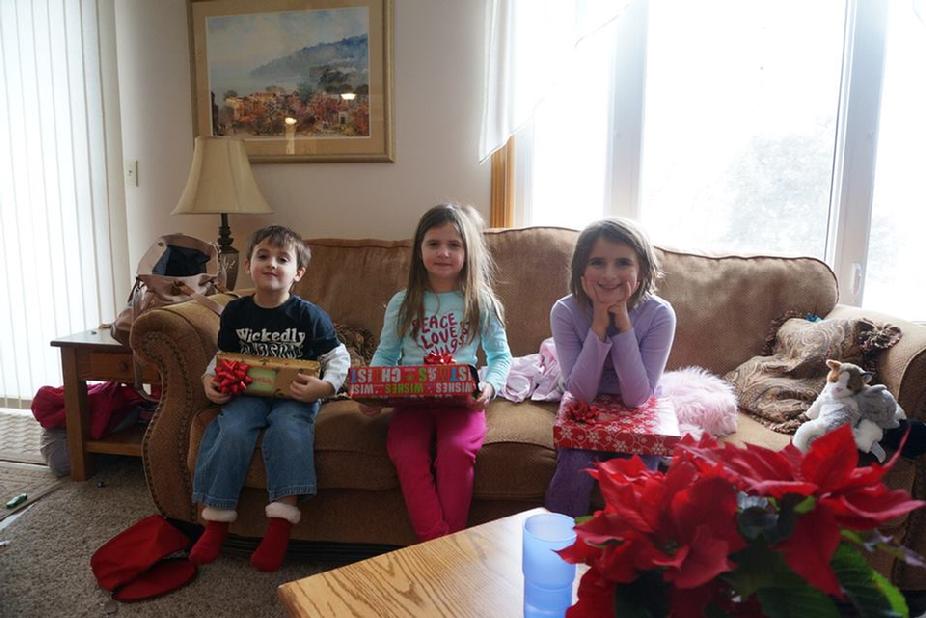 Christmas with the family - 2013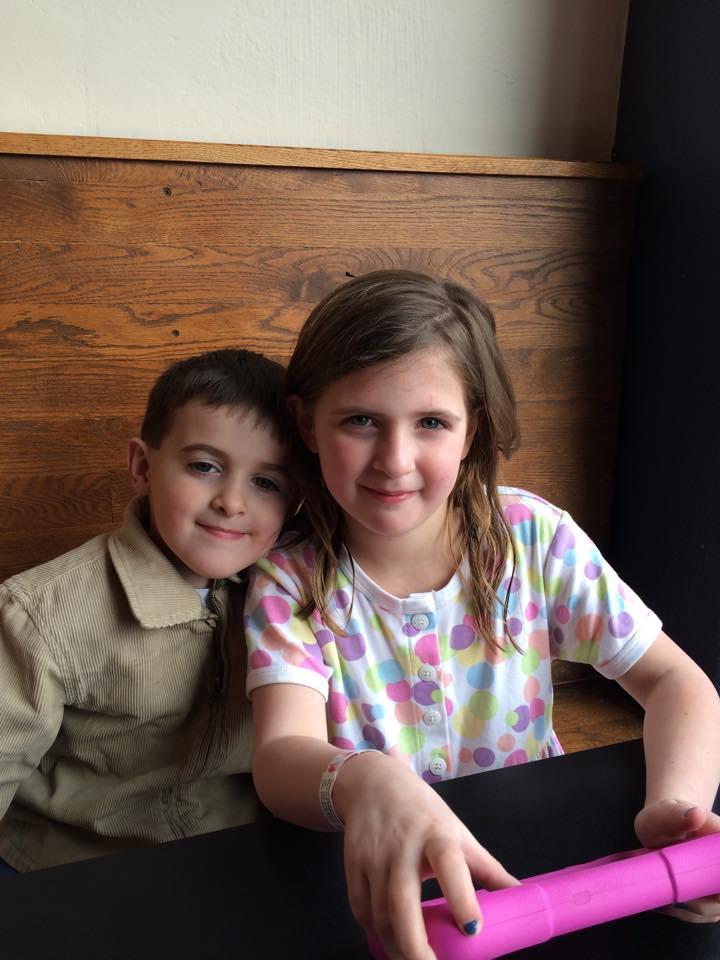 Getting some pizza then heading to Grandma Joanne Cullinan Peterson for their Birthday Party!
Class of '66
50th Reunion Special Edition!
45th Reunion
August 27th, 2011
Happy Girl! Love the smile!!!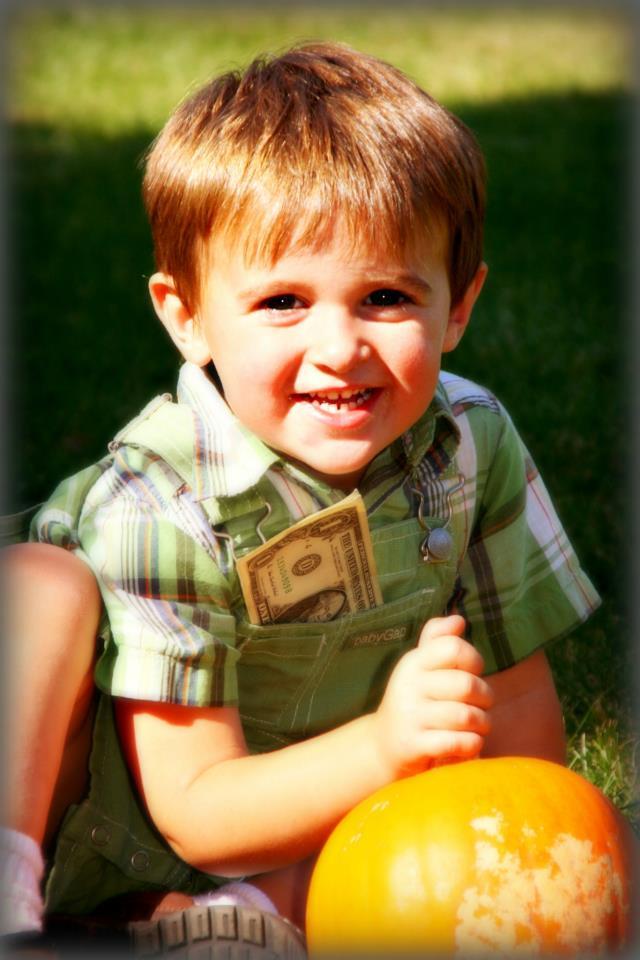 The Enigma, Hudson-the only boy among all grand daughters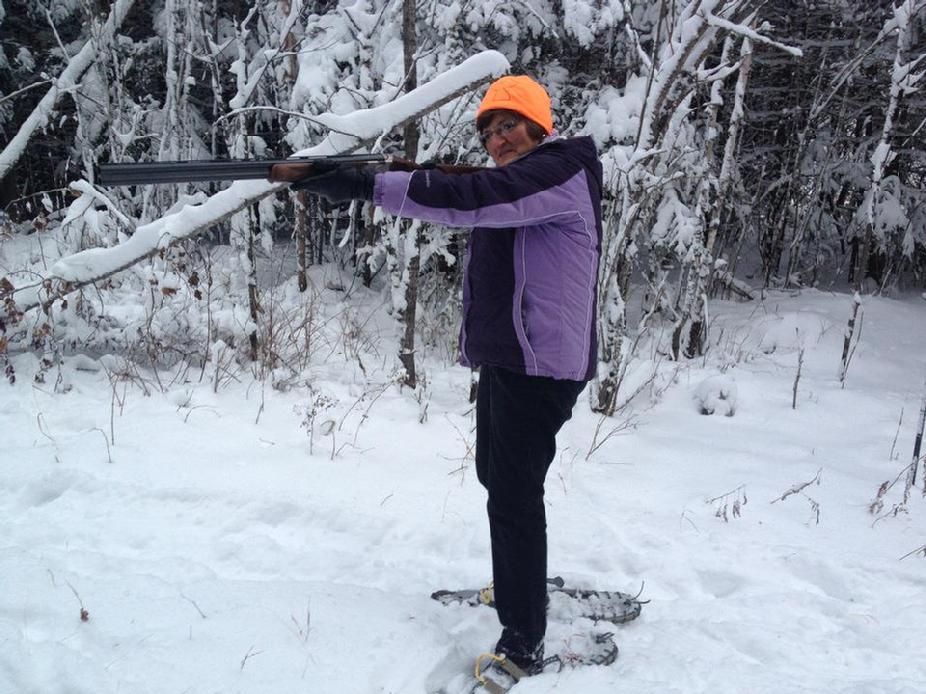 Joanne Cullinan Peterson - She looks like a natural!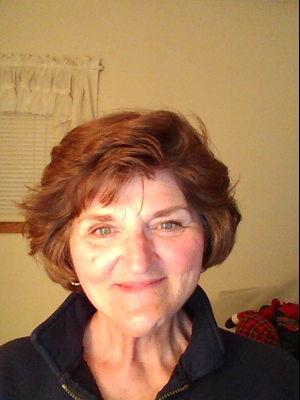 Thanks for stopping by today...
Previous Page




Minneapolis North High School

Class of 1966 -

Index page




Next Page