North High School
Class of 1966







I love the Lord Jesus Christ
| | |
| --- | --- |
| Duane J. Witherspoon | Duane J. Witherspoon |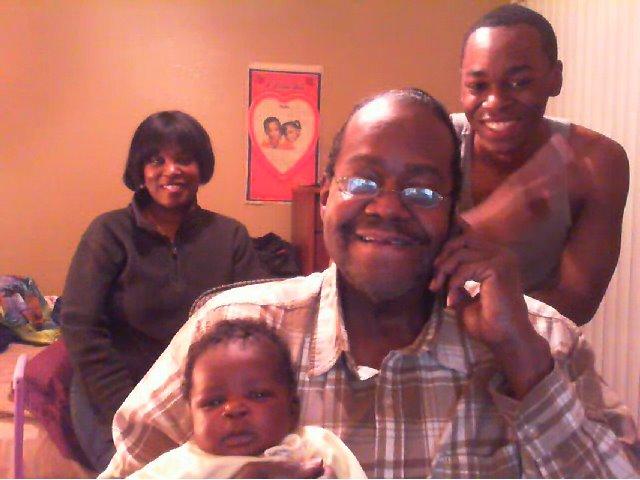 Thanks for stopping by today...
North High Teacher sees double: In the class of '66
Most Talented
Class of '66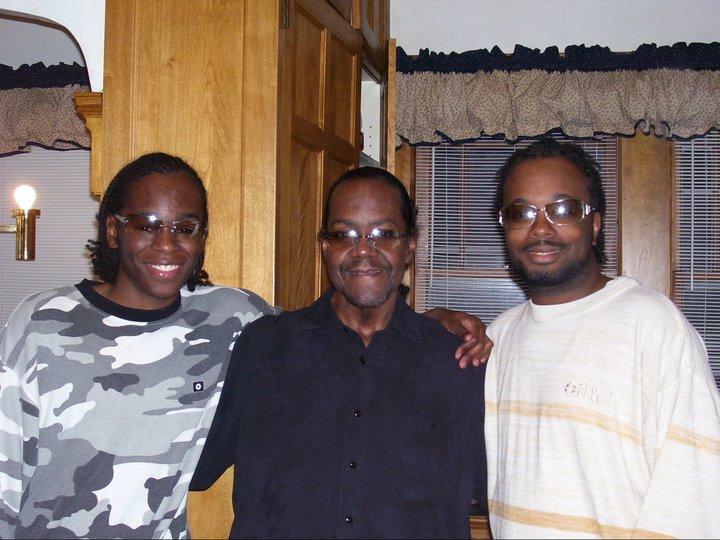 Duane and his 2 Son's. Dodger and DJ. — with Roger (Dodger) and Roger D Roland.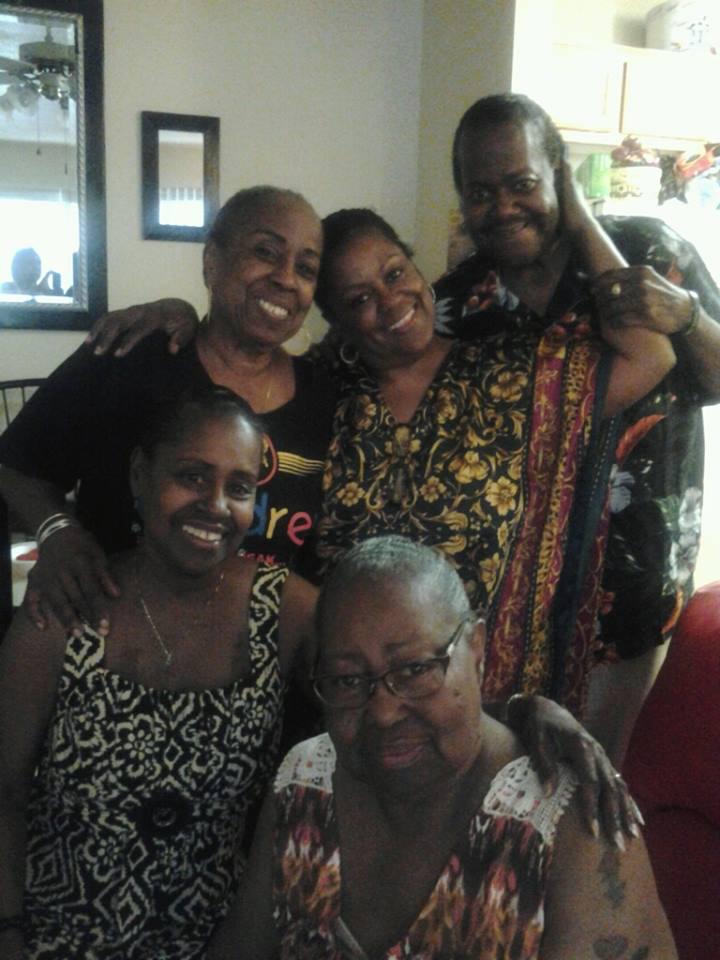 We Las Vegas siblings! Enjoying our visiting sister from Minneapolis! More Father's Day fun! — with Diane Witherspoon, Patricia Lott, Juan Turner, Barbara Ray, Juan Turner and Duane Witherspoon.
I just Love this picture! Judah, my youngest Grandson lookin up at his Grandpa! smile emoticon
Whoever's makin since, with Christian values
Biography


Duane Witherspoon



Last Update

1/8/17




Status

Located

Location

Lives in Las Vegas, Nevada

Email

Personal Website

Business Website

Photo Website

Birthday

October 26th

Spouse/Partner

Children

Employer

Former Building and Grounds at U. of Minnesota

February 1988 to January 2002

Facebook

Yes click here

Biography

Studied Office and Computer Skills at MRC Traning Center/Minneapolis,Mn
Duane look at this as your Time Capsule.
This website will be up for 20+ years after I'm gone.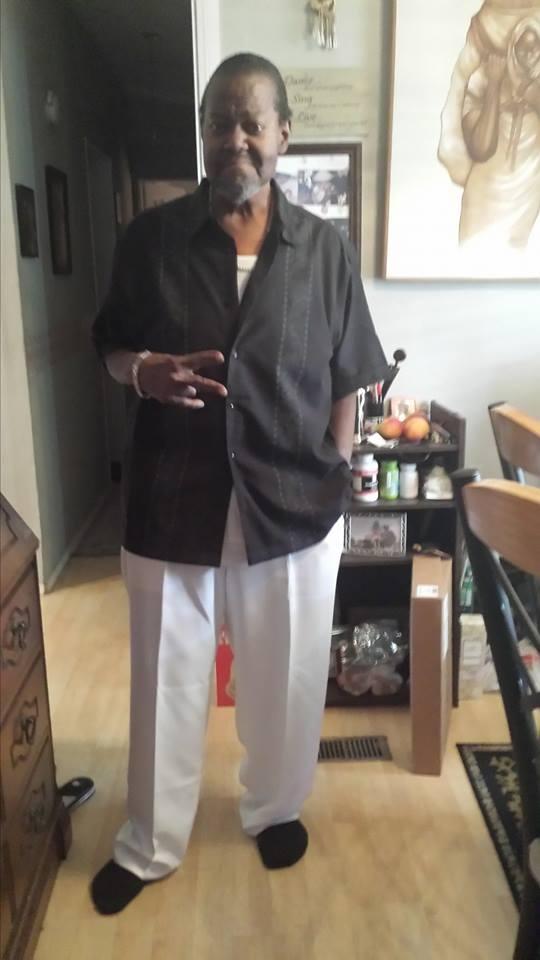 Duane Witherspoon - August 18th, 2016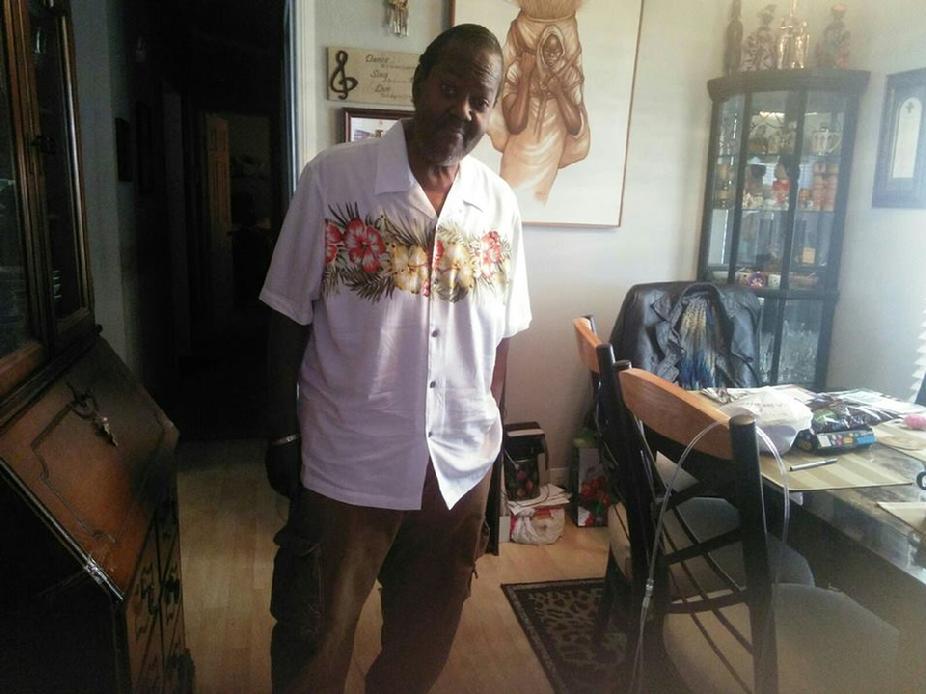 Duane Witherspoon April 2016 - poon back in the day(20 yrs ago) and Spoon today. To God be the Glory!
Oscar Peterson - C Jam Blues
Duane Witherspoon - November 4, 2015
How ya like me now? smile emoticon this Vegas is alright. What? Why can't I have Rolls Royce ?
April 3rd, 2016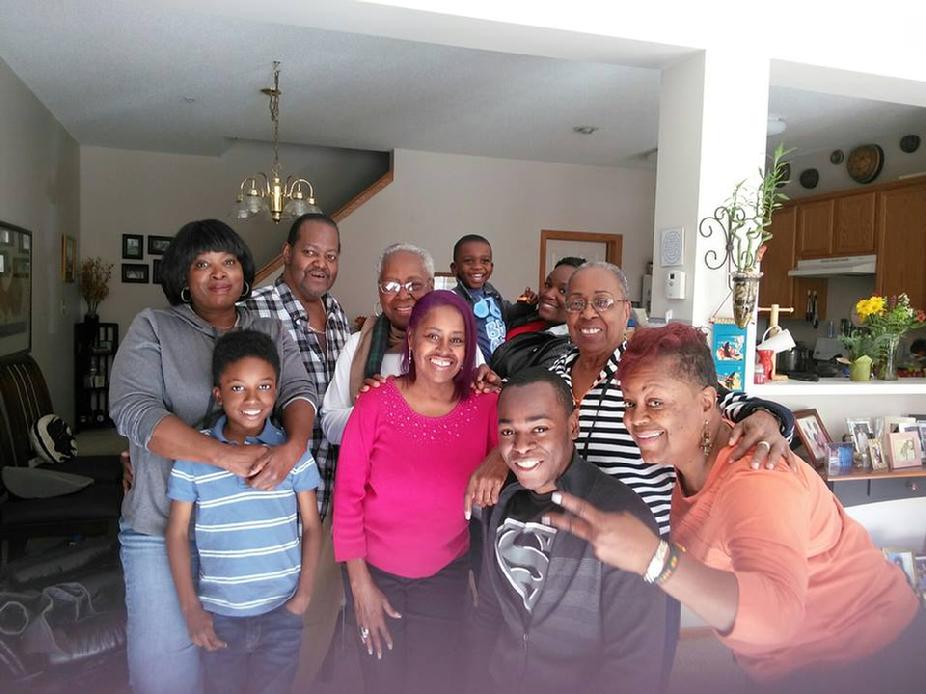 April 2016
Harvey & Duane Witherspoon

November 2016




Me and my only Brother, the "Right Rev.Dr Harvey D Withetspoon Jr".

:-)

. He received his Doctorate Degree last Saturday,and this Saturday he turns 71,but if ya know him you'd never guess it. "HAPPY BIRTHDAY" again Revman! Love and appreciate you a bunch.



45th Reunion
August 27th, 2011
Julianna Parrazzo-Ray & Duane Witherspoon
---
| | |
| --- | --- |
| Date | September 1, 2011 |
| Name | Duane J Witherspoon Sr |
| Email | djspoon66@aol.com |
| City | Brooklyn Center |
| State | Minnesota |
| Country | United States |

| | |
| --- | --- |
| Comments | I was at the Reunion and it was real nice to see people I hadn't seen in years.If it is God's will I'll be at the "50" year one.I pray Health,Peace,Joy and God's Love for all my classmates.And Floyd you and Linda have done a Great job on this website..Thank you.I know I don't have the money to buy anything,but I'd like to come over and browse your shop someday. Duane J Witherspoon Sr |




---

Duane






I look forward to seeing you at the 50th.

Floyd



Previous Page




Minneapolis North High School

Class of 1966 -

Index page




Next Page
North High School Class of 1966
Facebook Page