North High School
Class of 1966







Judith K. "Judi" Gabrielson-Kampinen
Judi & Lee
Biography
Judith K. "Judi" Gabrielson-Kampinen

Last Update:

4 -3 -18




Status

Located

Location

Minneapolis, MN 55417

Email

Personal Website

Business Website

Photo Website

Birthday

October 1st

Spouse/Partner

Leland "Lee" Kampinen Class of '65 North High School

Children

JENNIFER, ANNIE & JUSTIN

Employer

Worked at District 281

Facebook

Yes

Biography

Studied at University of Minnesota
From the Kampinen family get-together
Judith K. "Judi" Gabrielson-Kampinen Time Line Photos
Flashback to 1983 Judi & Jennifer
National Sibling day or something? Pretty sure this was Easter of 1993
| | |
| --- | --- |
| 1966 | 2018 |
Would like to announce the birth of our newest Grandchild. Oliver Andrew Kampinen who entered the world 2-24-18 at 5lbs9oz's A little early (3 weeks) but healthy. Family adjusting to each other. Fairview Southdale has a wonderful tradition of having chimes ring through out the hospital when a baby is born. The chimes finally came for the Kampinen's.
A sweet moment on the dance floor, Mom and Son.
Click to enlarge photos...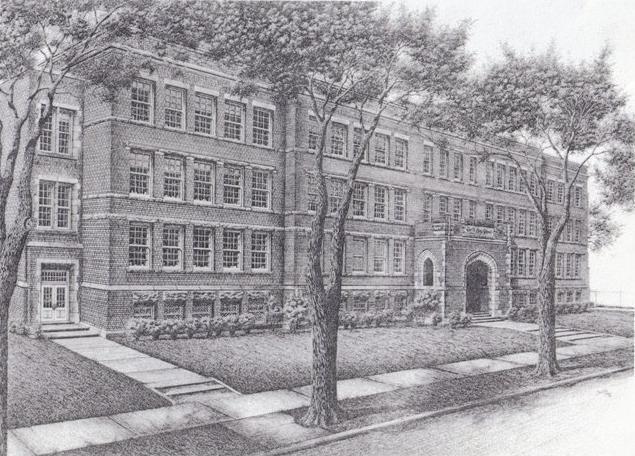 North High School Class of 1966
45th Reunion
August 27th, 2011
Previous Page




Minneapolis North High School

Class of 1966 -

Index page




Next Page